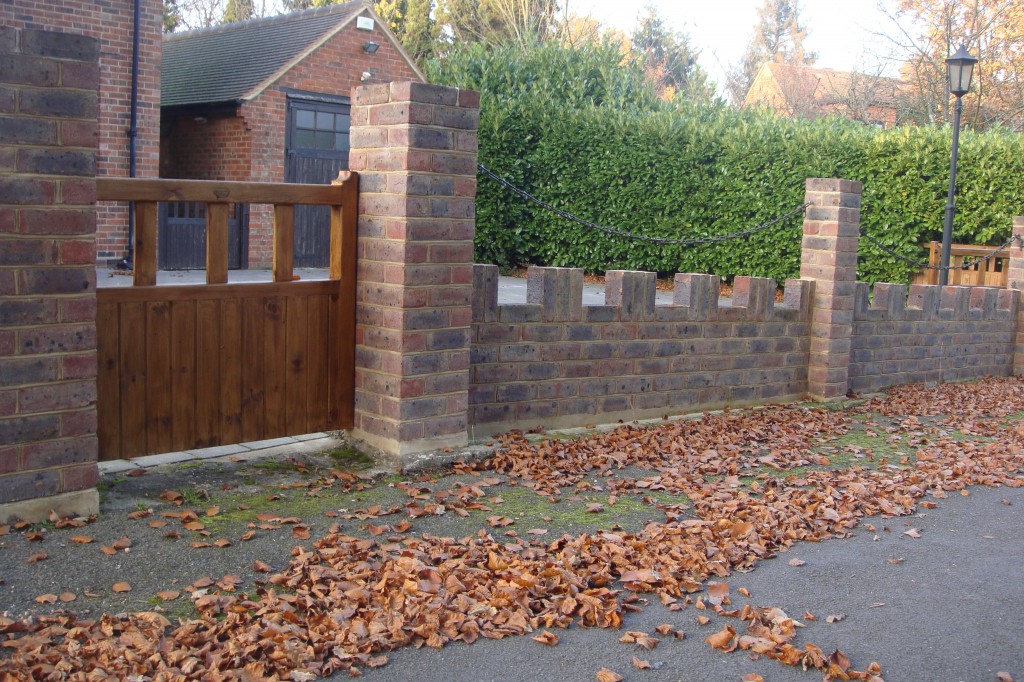 Bradford Brickwork Limited is a company that focuses on developing commercial and residential brickwork projects of all sorts. We have highly skilled craftsmen who guarantee to offer quality assistance every time they are called upon. We strictly follow every rule that governs our line of work to ensure our workers' and customers' safety. We sit with our clients to ensure we comprehend their requirements before any work starts. We are always ready to tune in to your thoughts on the grounds because we care about your desires. 
We offer our services to customers residing in Coolham and surrounding areas. Our fees are very economical, and you are paying for quality services. We have over ten years of involvement in the brickwork industry, so be confident that you are getting only the best from us. Our expert craftsmen are always available and we ensure we don't miss any deadlines. 
If you are looking for a professional company to complete all your brickwork projects, don't hesitate to get in touch with us. For more information, you can send us an email through info@bradfordbrickwork.co.uk or call us on our phone numbers 07771 393494 and 07544 425923.