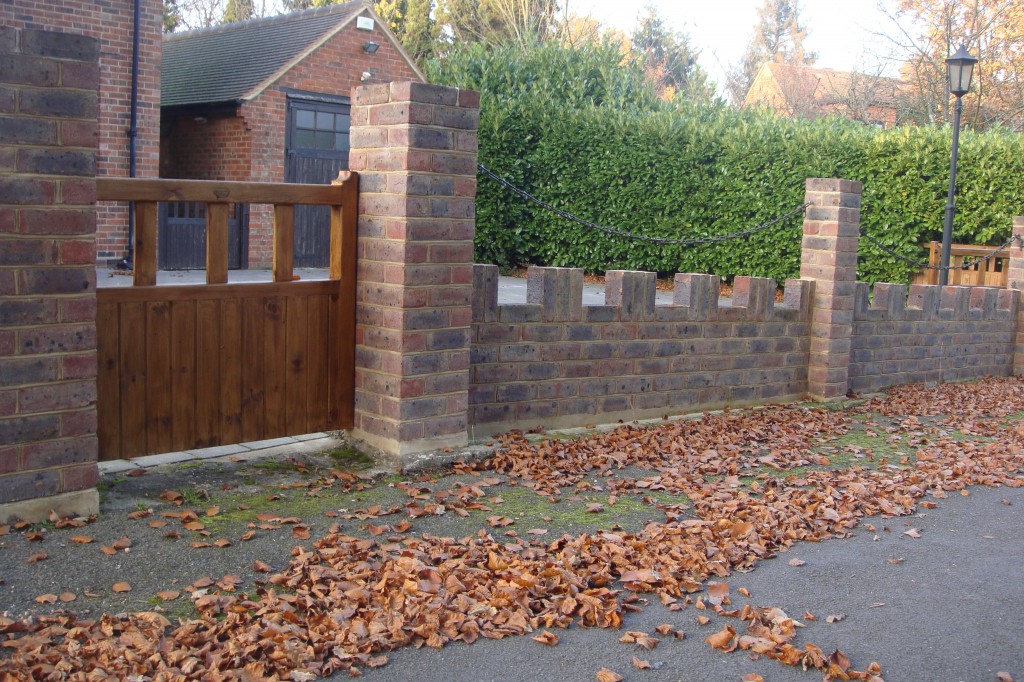 At Bradford Brickwork, we offer solutions tailored to all your masonry concerns.
At Bradford Brickwork, we pride ourselves on providing all of our customers with first-class masonry service. We pay attention to detail, take pride in the finished product, and have rich experience in getting the job done every time. We provide high-quality masonry with the professional and friendly staff at competitive rates. We specialize in providing first class service to residential and domestic customers. We can undertake all foundation work, the supply of materials and expert masonry. All work undertaken is professionally undertaken and competed with site standards and regulations.
At Bradford Brickwork, we have extensive knowledge and experience in dealing with masonry issues. Thus, we offer our customers a multitude of solutions, among which specialists in providing services to homeowners and domestic customers, all foundation works and supply of materials, extensions, porches and front garden walls, patios, retaining walls, brick piers and pillars, brickwork repairs and re-pointing and rebuilding and repairing chimneys.
Our solutions for all your masonry problems are here and at your disposal. Whatever your problem, Bradford Brickwork has the solution. So go ahead and find the solution to all your masonry problems quickly and efficiently today by calling us on 07771 393494. You can also email us at info@bradfordbrickwork.co.uk.